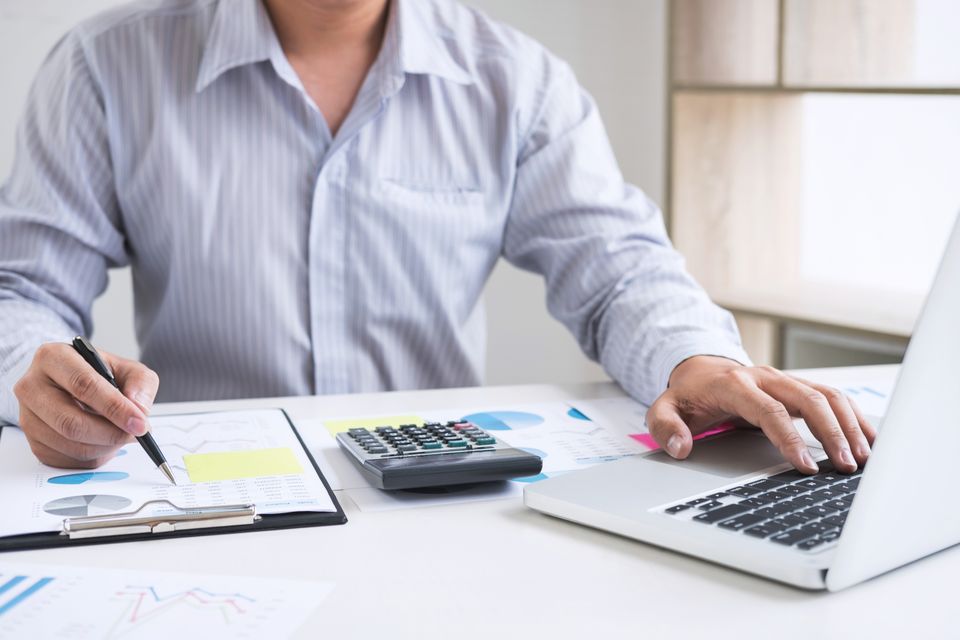 About Us 
Daniel H. Craig, CPA, CFP®, PFS is President of D H Craig CPA, P. C. and previously served as managing shareholder of the Roxboro, North Carolina office of Thomas, Knight, Trent, King and Company. He graduated from the University of North Carolina at Chapel Hill in 1977 with a Bachelor of Science degree in Business Administration and received his CPA certification in 1980. Dan is certified as a Certified Financial Planner (CFP®) and a Personal Financial Specialist (PFS). Certification demonstrates training and experience in the various areas of financial planning.

D H Craig CPA, P. C. began operating in January of 2015. Dan had worked for Thomas, Knight, Trent, King and Company since 1984 after working with a local accounting firm in Greensboro, North Carolina and serving as assistant controller for a manufacturing firm in Wake Forest. Dan works with many family owned companies providing business and tax consulting services. He is experienced in business valuations, tax and estate planning, and management succession planning. His background also includes an in-depth understanding of services for retailers, wholesalers, contractors/developers, manufacturers, auto dealerships, personal financial planning, and audits of governmental and non-profit organizations.

Dan is a member of the American Institute of Certified Public Accountants (AICPA), the North Carolina Association of Certified Public Accountants (NCACPA) and Financial Planning Association (FPA). He is actively involved in the community and has served on various volunteer boards. Dan resides in Roxboro with his wife and their two children.
Let Us Help With Your Finances