Our Services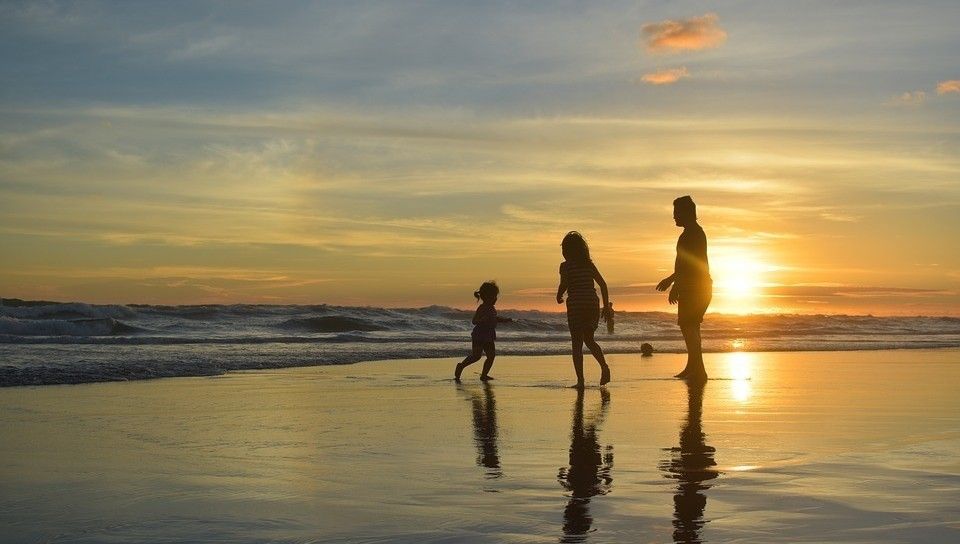 Financial Planning
Planning for the future of your family is a serious matter. Our CPA's will help come up with a profitable plan for your family for the years ahead.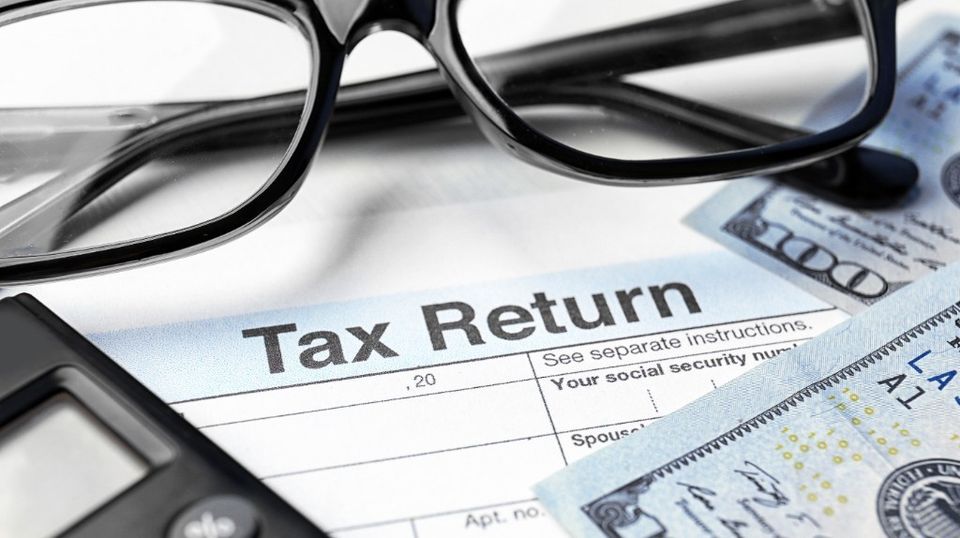 Taxes
Some people dread tax time, but you don't have to. Just come to us and let our CPA's do them for you. We'll do our very best to get you the refund you deserve!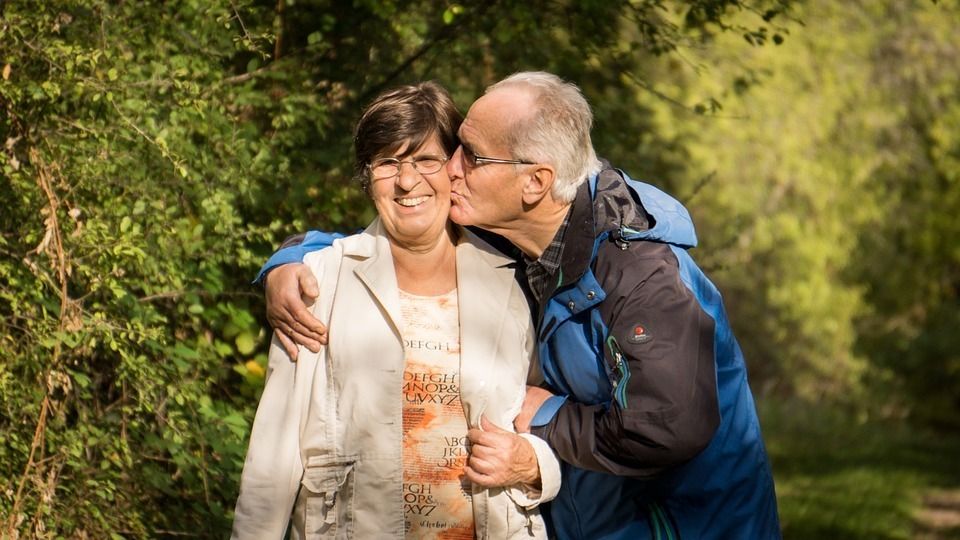 Retirement
Our CPA's will setup your investments to acquire a high ROI over the years ahead so when you retire you will be able to live the life you have always wanted.